NEW MERCHANDISE ARRIVES DAILY~!!
OPEN EXTENDED HOURS FOR THE HOLIDAYS!!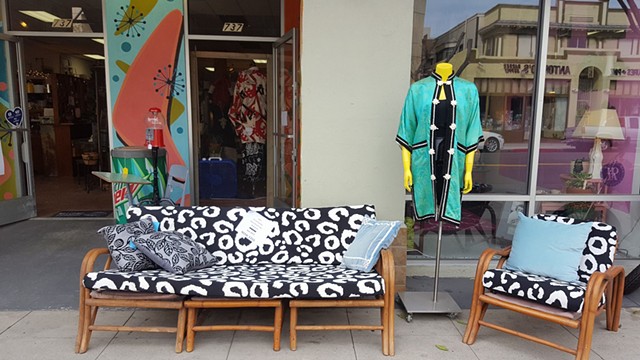 Hours of Operation
Tuesday 11am to 6pm
Wednesday 11am to 6pm
Thursday 11am to 7pm
Friday 11am to 7pm
Saturday 11am to 7pm
Sundays NOON-5pm
CLOSED MONDAYS
Make sure to check
us out on
Facebook & Instagram


REMEMBER: Never Feed the meters on Sunday!!!